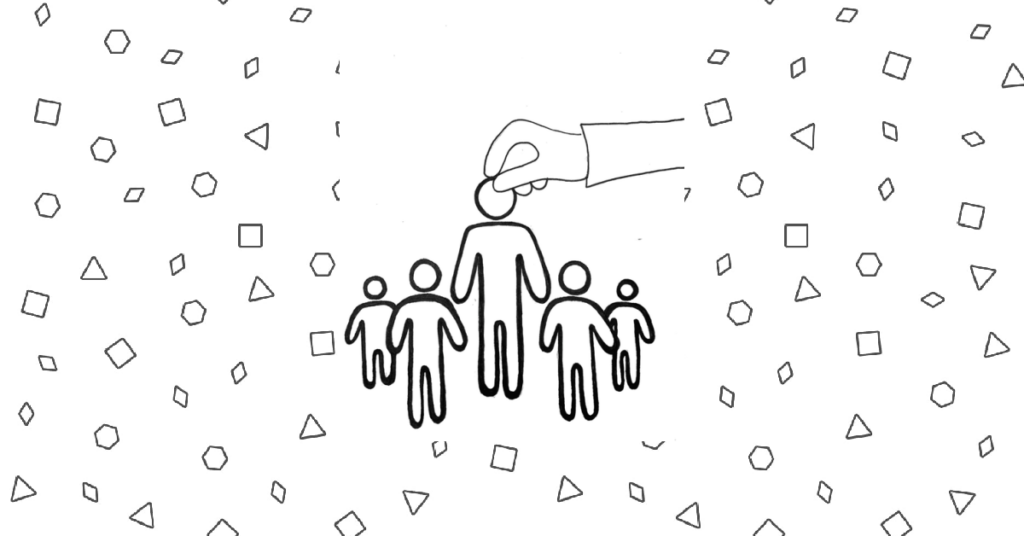 When To Hire An Agent…Or Someone Else
How do you know when it is time to hire an agent? It is one of the top questions journalists and TV personalities ask me. The answer, though, is less about timing and more about understanding what kind of help you need in your career and why. Some people think they need an agent when they actually need a publicist or a social media manager. Here's a breakdown of some of the people you might need as a part of your team.
AGENT
How they get paid: commissions. Typically 10% of contracts from jobs they find and/or negotiate.
Successful agents are well connected, good networkers, and aggressive. Their primary role is job placement and contract negotiations. Good agents give feedback, career guidance, and partner with clients on long-term career strategy. I like to think of my clients as my business partners. They are the founder of the company, and I'm their CEO. Agents need to be aligned with a client's goals and needs. I like to invest time listening and learning about my clients, ideating with them, and offering support and guidance. Agents also put together demo reels for clients. if you are interviewing agents, ask about their relationships. Keep in mind that an agent who isn't dialed into the industry, industry trends, and the people who hire might struggle to find clients' opportunities.
You might need an agent if:
You need help negotiating and strategizing on a contract
You want someone else to make calls and search for jobs on your behalf
You don't have connections for the people that hire you position at networks and stations
You have offers coming to you but need someone to handle the logistics and negotiations
MARKETING MANAGER
How they get paid: commissions. Typically between 15-20% of your marketing deals
Marketing managers seek and secure sponsorship and business opportunities that are a good fit for their clients. They look for appearance and endorsement opportunities for their clients with brands who utilize them in ad campaigns, activations, or as brand ambassadors. A good marketing person negotiates endorsements, equity deals, and licensing agreements. – think Erin Andrews' and her manager Constance Schwartz-Morini and their Wear by Erin Andrews collaboration with fanatics and the NFL.
You might need a manager if:
Brands want to work with you or you want to work with brands
You have a large social media following and brands want to pay you for posts
You are interested in appearances or trading your time or name, image, and likeness for equity
SOCIAL MEDIA MANAGER
How they get paid: monthly retainer based on the amount of work or hourly
The traditional marketing person above can help get you paid by brands for using your social media channels to promote their products, but if you are trying to grow your social media channels or develop a social media strategy you might need to hire a digital marketing company, a social media strategist or a social media manager.
You might need a social media manager if:
You need to amplify and build your social media presence
You need help learning, understanding, and using social media
You need help managing and creating content for your social media channels
PUBLIC RELATIONS EXPERT
How they get paid: monthly retainer. Some of the bigger PR firms require a six-month minimum
if you are looking to develop and define your brand, then you might want to consider working with someone in public relations. Having a Public relations strategy can help determine how you are seen and perceived by the public. PR people are storytellers who create the image and design the narrative that will be shared to generate awareness and positive publicity on your behalf. A public relations expert can help you identify your authentic personal brand and formulate a pitch and strategy around it. Pr works best when it is done as a long term strategy. Within PR there are different specialists including people who help you when the press is negative. they are called crisis communication specialists.
You might need a public relations expert if:
PUBLICIST
How they get paid: monthly or yearly fee.
Publicists are also a type of public relations specialist. They are responsible for generating a buzz. If the PR person designs the narrative, the publicist implements it. Think of it like an architect and a contractor. Publicists use their relationships and Rolodex to pitch you for podcast interviews, panel appearances, radio spots, and press coverage in magazines that align with your public relations strategy. Then they deal with the day-to-day scheduling of media coverage. They set up interviews, coordinate publicity events, speaking engagements, and logistics.
You might need a publicist if:
You are seeking media coverage in magazines, tv, etc because you have something to publicize
You don't have a strong Rolodex or enough time to seek your own publicity
You need help managing requests and scheduling.
There are a few other types of specialists that you might benefit from having on your team, including a voice coach, a stylist, and a good therapist.