Media Training
​​Because how you say something is as important as what you say.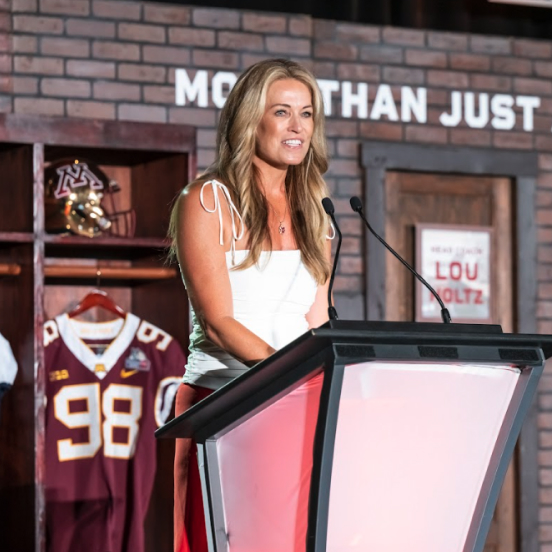 What you will learn
These are some areas I focus on to improve my client's media interactions and overall communication techniques.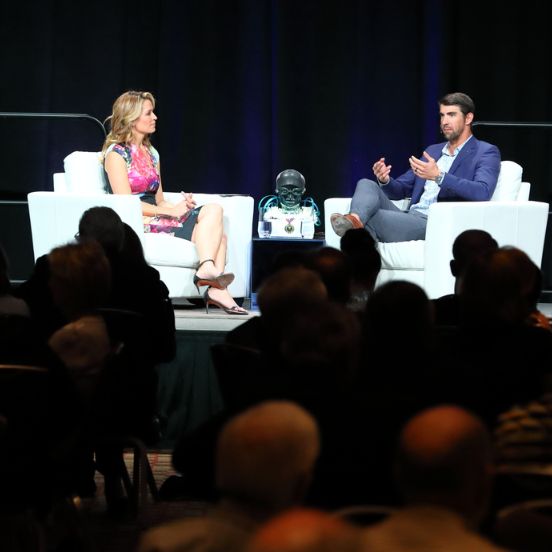 Get what you want out of an interview
I have often wondered during my 25+ years of a asking the questions and telling stories why so few people understand the power they have to influence an interview.
Examples of who I've trained
CEOs, Founders & Executive Teams
Athletes
Coaches, Athletic Directors & GMs
Celebrities
Pharmaceutical Executives
College sports teams
Media Training
Master the media
Let me teach you the strategies and tools to get what you want out of your media interactions