About Alex
Alex Flanagan is an award-winning television sports journalist turned agent and a media training specialist. She is passionate about using her 30 years of experience working at the highest level of sports broadcasting, covering events like the Olympics and Superbowls, to teach and train others how to navigate the media industry.
Latest Articles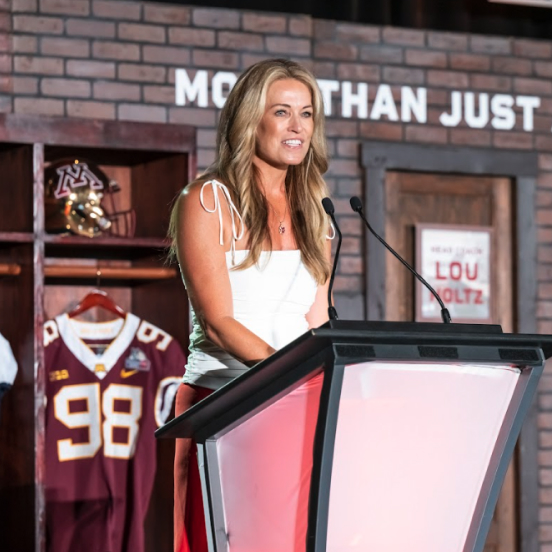 Media Training
Media training focused on pushing polished company talking points and narratives doesn't work. Great interviews and presentations begin with thoroughly understanding the audience, interviewer and industry.
Career Coaching
and Consulting
Want to talk about your career? Need industry insights or to bounce around ideas? I offer guidance through one-on-one virtual sessions where I can provide feedback, information, or strategic advice.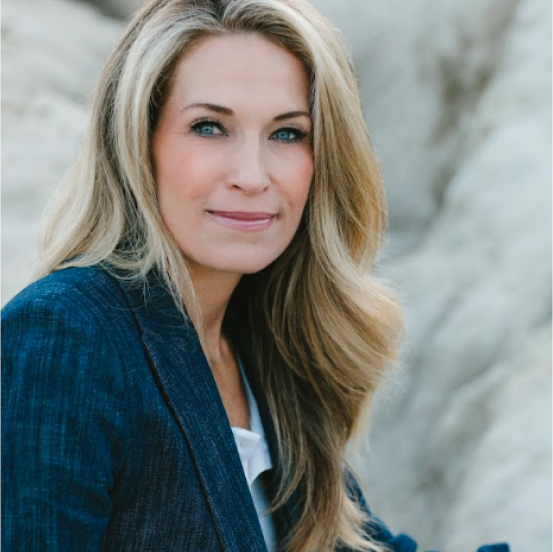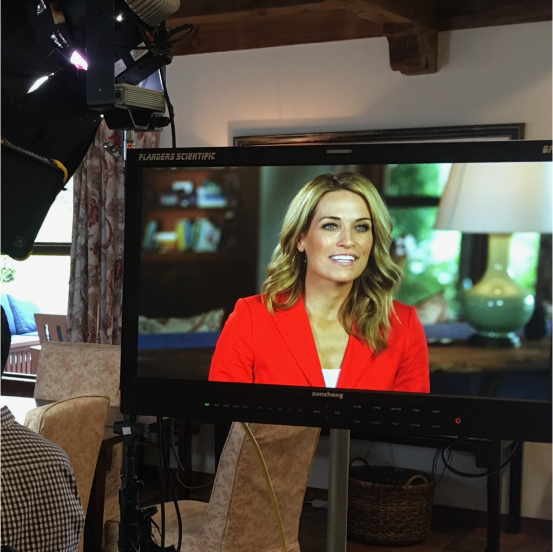 Courses
Want to improve your communication skills? Sign up for one of my media courses and learn everything from interview basics to the tricks of the trade.
How Can I Help?
I'd love to use some of what I've learned in my 30 years in the media industry to advise you or your team!