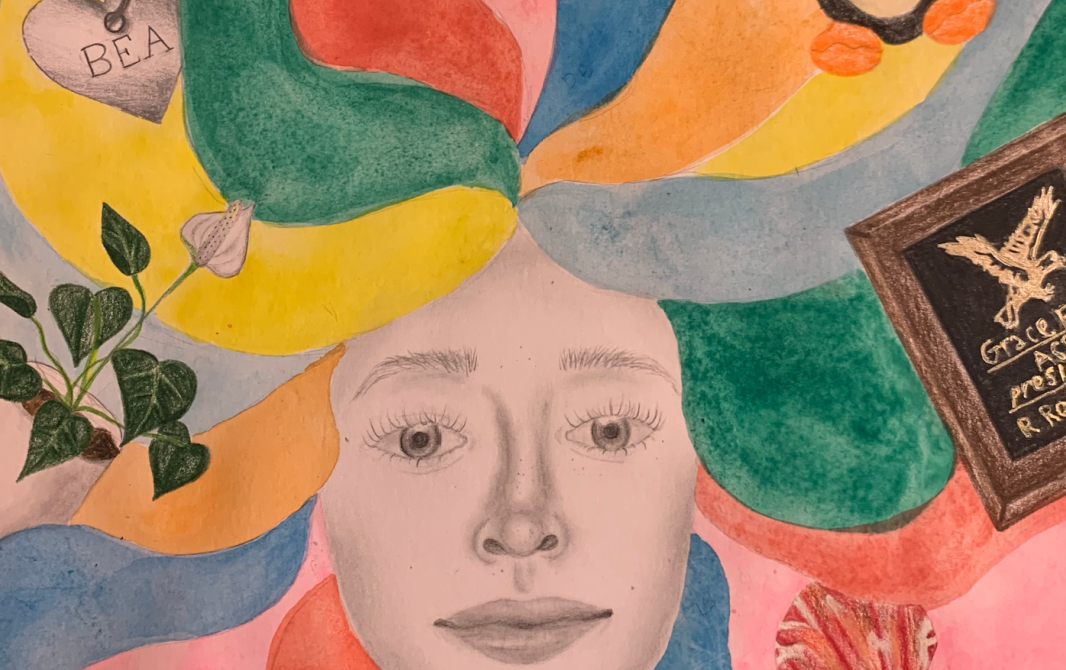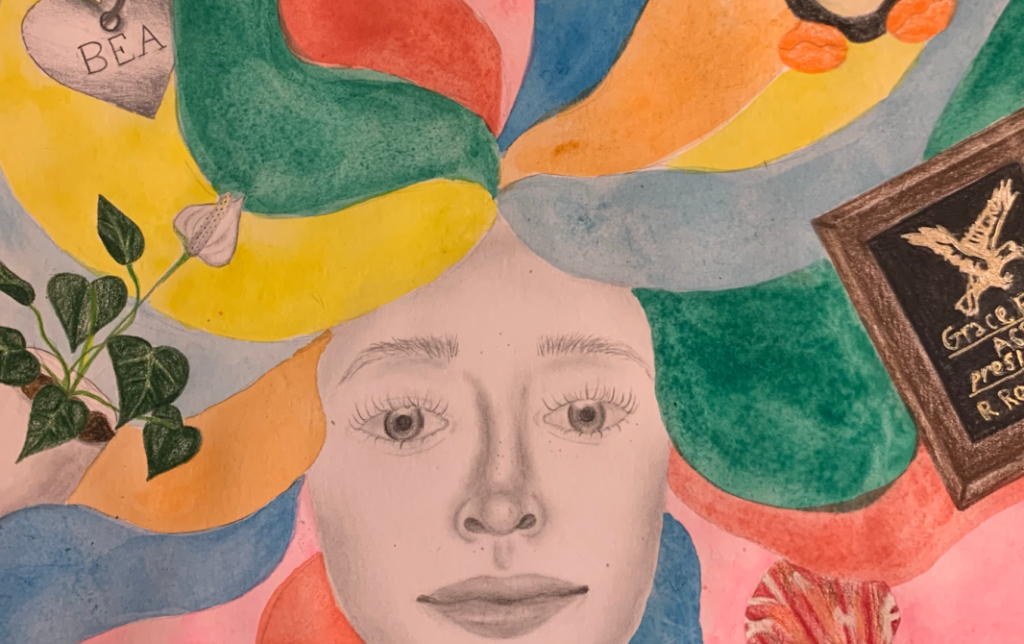 Executives in charge of hiring often want me to summarize a client I'm pitching in a few words. Are they a funny, vibrant host, full of personality who could someday host a nighttime talk show? Or are they a reliable team player who can call various sports as well as write an article? Are they loud, opinionated, and take up a lot of space like Stephen A. Smith or an elegant and thoughtful storyteller and wordsmith like Tom Rinaldi?
Everyone has unique characteristics and things that make them special. But how many people understand what differentiates them and then use that to build their own brand? In a Forbes article titled why personal branding is more important than ever, Caroline Castrillon writes, "the term branding used to be reserved for businesses, but with the advent of social sites and gig economy, personal branding has become fundamental."
So what is your brand? If the audience can't answer that question, it's likely because you haven't built the type of clear personal ethos that leads to success.
In marketing, it is called a USP or a unique selling proposition. Companies create USP's with a sentence or phrase to tell consumers what they stand for or what sets them apart. As Entrepreneur's article points out, it is why we know Neiman Marcus sells luxury, while Wal-mart sells bargains.
Fedex's USP," When it absolutely, positively has to be there overnight."
OR
Geico's, "15 minutes could save you 15% on car insurance", convey what consumers should expect from these brands in less than ten words.
What one or two-sentence description defines you? What tagline or slogan articulates what makes you special? Here are a ten social profiles of people who have used the bio to create a strong USP. See if you can match the person with their USP.
(Tom Brady, Jeanie Buss, Victor Cruz, Baker Mayfield, Jen Welter, SHAQ, Alexandria Oscasio-Cortez, Emmanuel Acho, Brene Brown, Jemel Hill)
Very quotattious, I perform random acts of Shaqness
In a modern, moral & wealthy society, no American should be too poor to live.
Researcher. Storyteller. Texan
CEO/Governor LA Lakers- I don't write about bball just the things that go on around Lakers world. Do not contact me for free tickets or questions regarding basketball.
Family and football
Headband & Justin Timberlake fan. Believe. Let go & Let god. Built different. MMO.
I podcast. TV, write and talk shit. Born and raised in Detroit
1st female coach in the NFL & Madden 1st female RB in men's pro football
Scholar. Athlete. Human. Wide receiver. Paterson, NJ
Follow me to be entertained, challenged and encouraged to change the world
Can you see how a USP tells people what you stand for, what they can expect from you? Once you have developed yours, start communicating it often. When you separate yourself from the crowd, not only do you build a personal brand, but you also create job security.