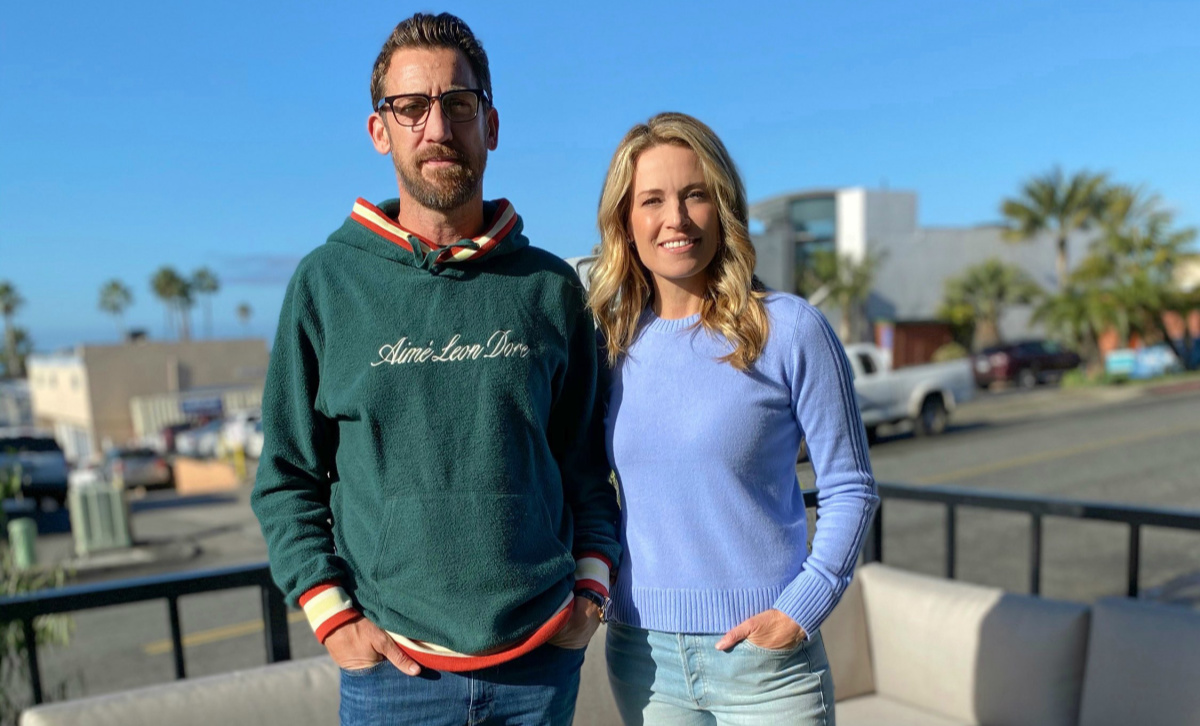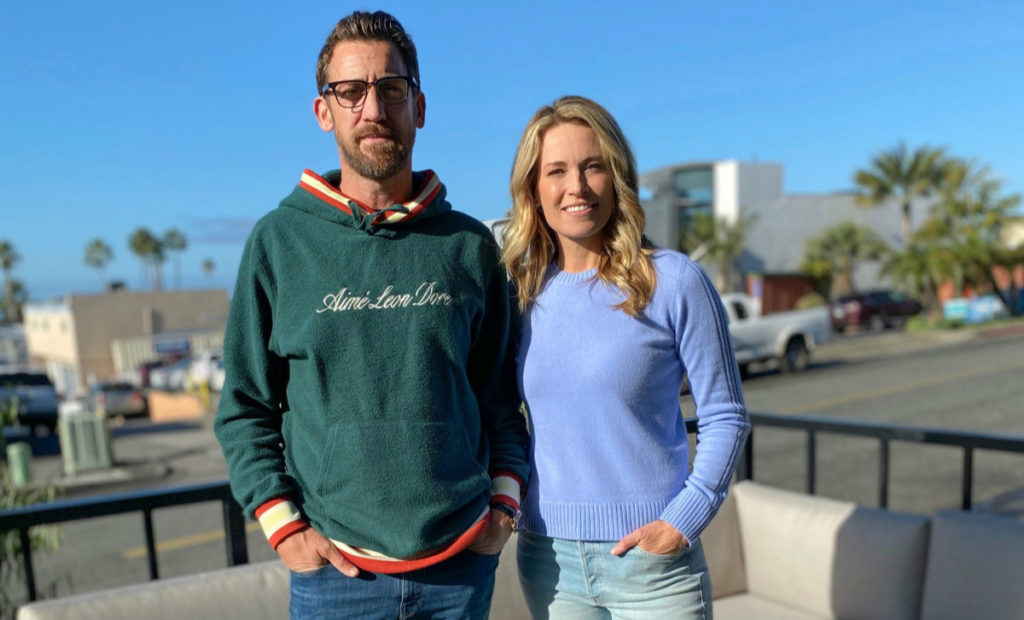 After nearly two decades in front of the camera, working at the highest levels of sports broadcasting,  I've decided to use all that I know and have learned to impact other people's careers and brands in my new gig. I have collaborated with longtime friend and colleague Steve Astephen in a new sports marketing and talent management agency, The Familie.
Steve is a trailblazer, working with some of the top athletes and entertainers in the world, most recently as a partner at the Wasserman agency. He has a history of building brands and businesses and of disrupting the status quo. I'm thrilled he has asked me to join him in his new enterprise.
I will serve as a Senior Vice President, Partner, Agent and Head of Women's Growth for the Familie. It aligns perfectly with what I want to do in the next phase of my career and where I think I can make a difference. While I will not be working with only females, I really want to women's growth to be a part of my title. Since I began my career some 25 years ago I've watched the number of women working and competing in sports grow, yet, when it comes to the business of marketing, managing and branding women's careers, females are still terribly underrepresented. I will be in a unique position to advocate for women and help serve as their voice at the table!
In my new role, I will represent and manage athletes, analysts, and broadcasters developing their unique brands through endorsements, speaking engagements, appearances, literary opportunities, licensing and social media.  I am excited to help clients by drawing on my experience, insight, and connections from my many years working as a sportscaster and sideline reporter.
Through my work with the Familie, I will also be involved with our partner company, a brand incubation, and marketing company, called Unlisted. Unlisted is run by Candy Harris. Those of you know Candy from her work building the Stance Socks and Billabong brands, know she is a rock star. Having access to her expertise and network will be an incredible asset for me and for the clients of the Familie with blossoming brands or entrepreneurial interests.
Many of you reading this have played a role in my success in one way or another as a fan or a friend. I'm looking forward to leaning on you again for support in this new venture. The Familie is growing fast! We are already building and managing the brands of some of your favorite athletes, musicians, and broadcasters. I can't wait to share this second act with you.