A lot of kids, including my own son,  have either the new PS5, or the Xbox Series X, or the Xbox Series S on their lists. And a lot of kids, like my son, won't be getting a new gaming console this year, because they are sold out and nearly impossible to find (see SNL skit above) unless you are willing to pay a lot of money or spend a lot of time tracking stock availability updates online. If time and money are not an issue-lucky you-STOCKX.COM is selling PS5's for almost $1,000!) For the rest of us, here are 12 other gift ideas for young men.


ASTRO GAMING A10 HEADPHONES:

Durable, comfortable, and affordable. Great gift for any kid that plays video games.  Allows you to mute the mic as well as adjust voice and game volume.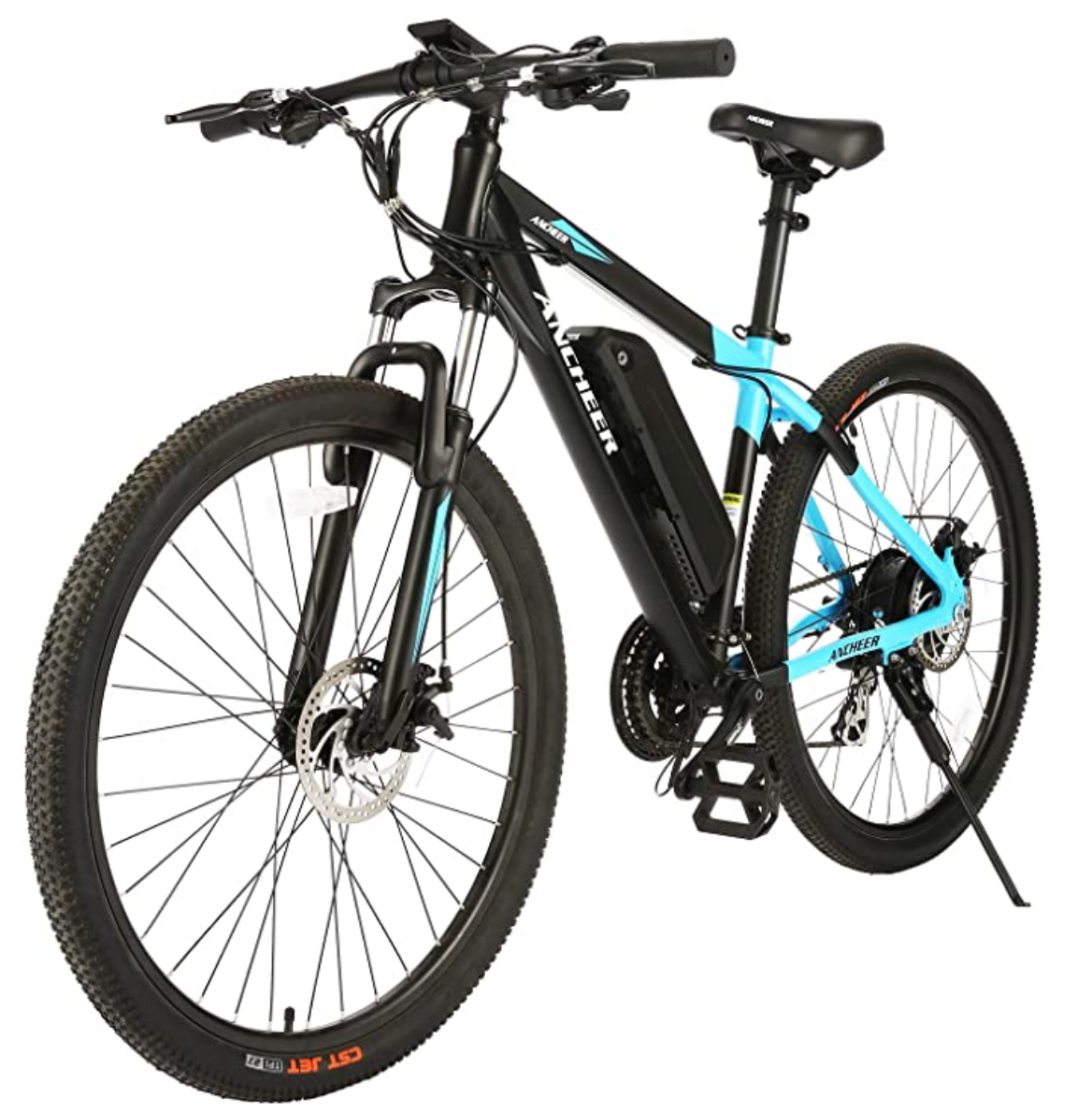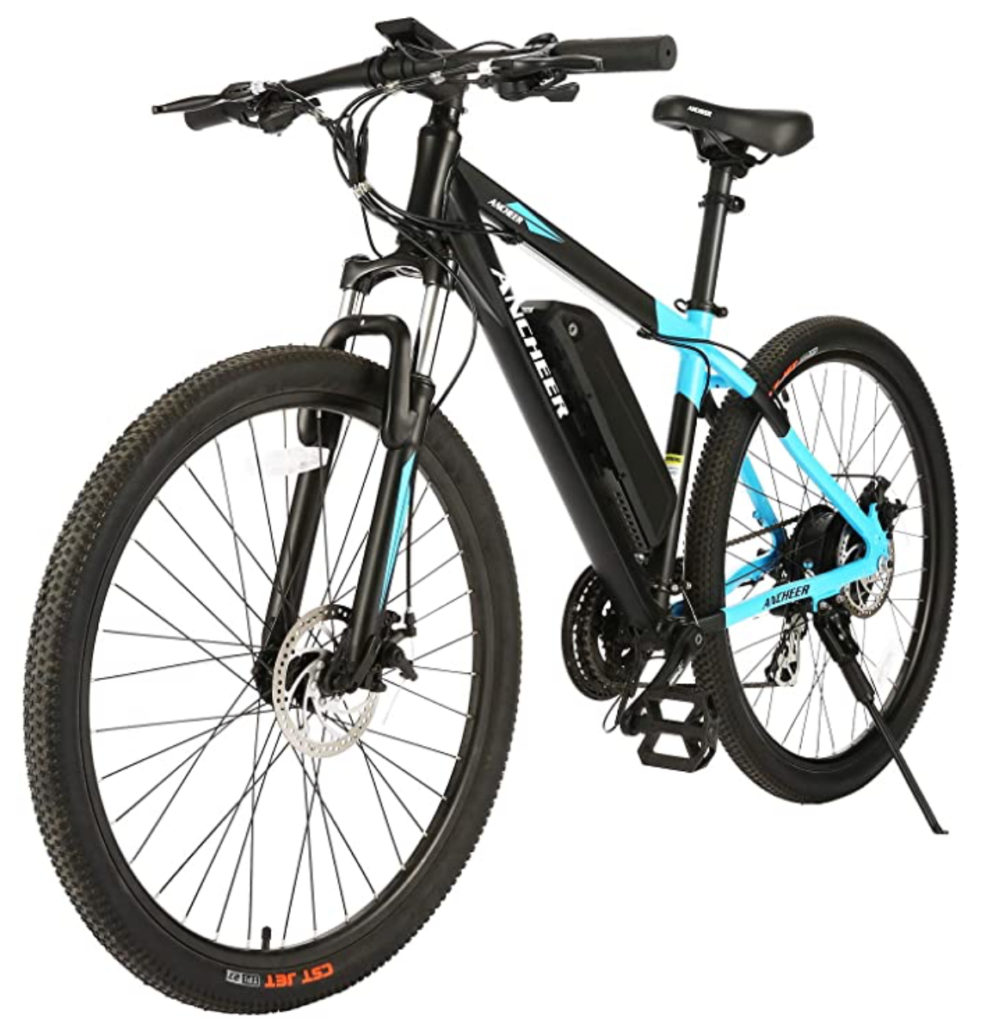 For older kids, a great way to get your child outside. An electric bike gives them the ability to almost any friend's house. There are alot to chose from and the prices range from hundreds to thousands. This one is on the lower end of the price scale, but rates high and can be used on streets and trails.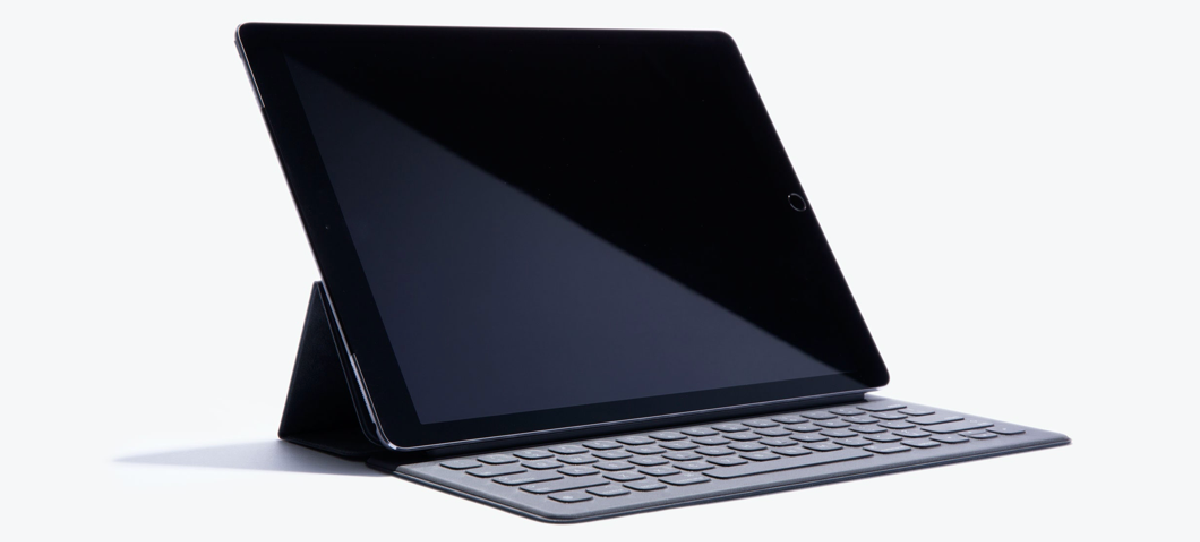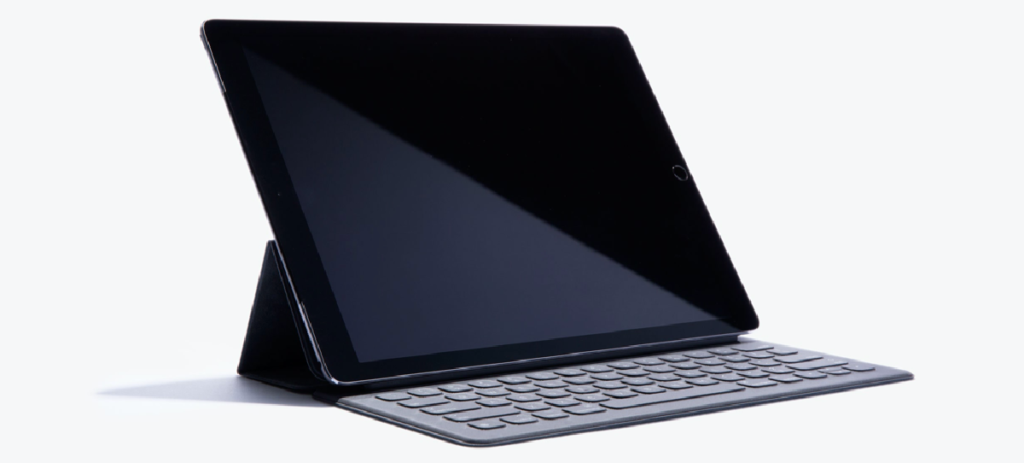 It's more important than ever before for kids to have functional computers and iPad's now more than ever with many going to school from home. The Ipad Pro is like a computer with a touch screen and a keyboard. It also has an incredibly advanced camera.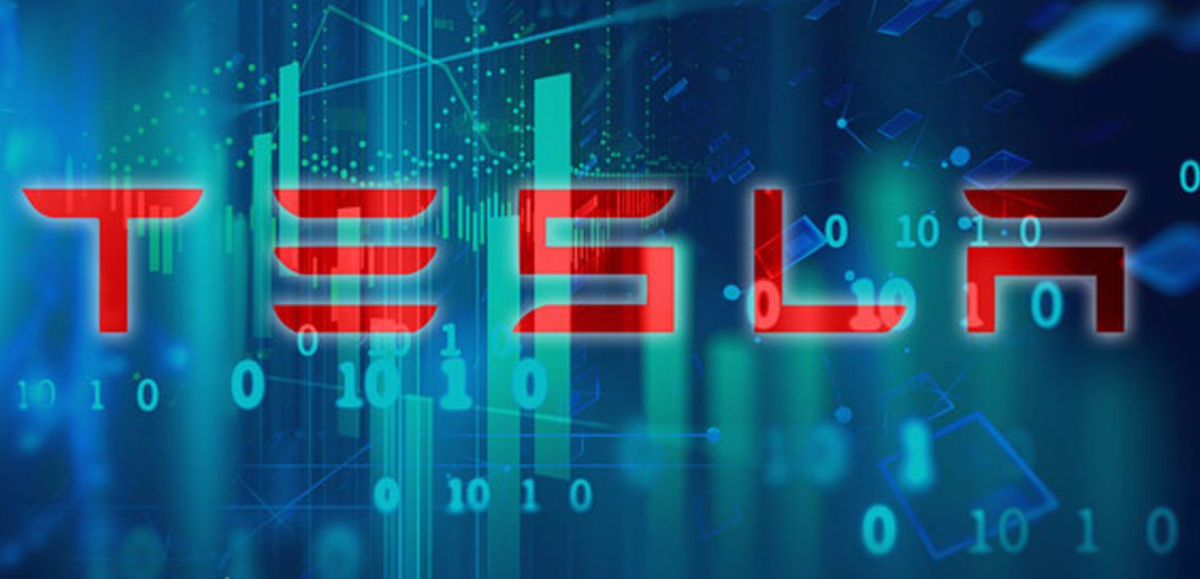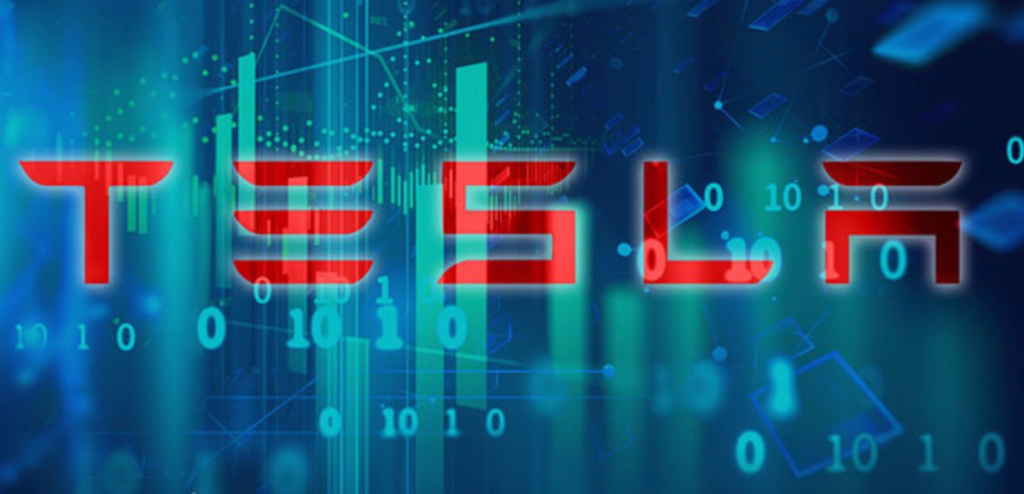 My 13-year-old is learning about the stock market and is fascinated by the idea of buying something that can earn money all by itself. Giving stock is a great way to teach kids about money and savings. It is a bit complicated tho, so make sure you understand any implications by consulting a tax accountant and CPA first.  Websites like E*trade allow you to set up custodial accounts for minors.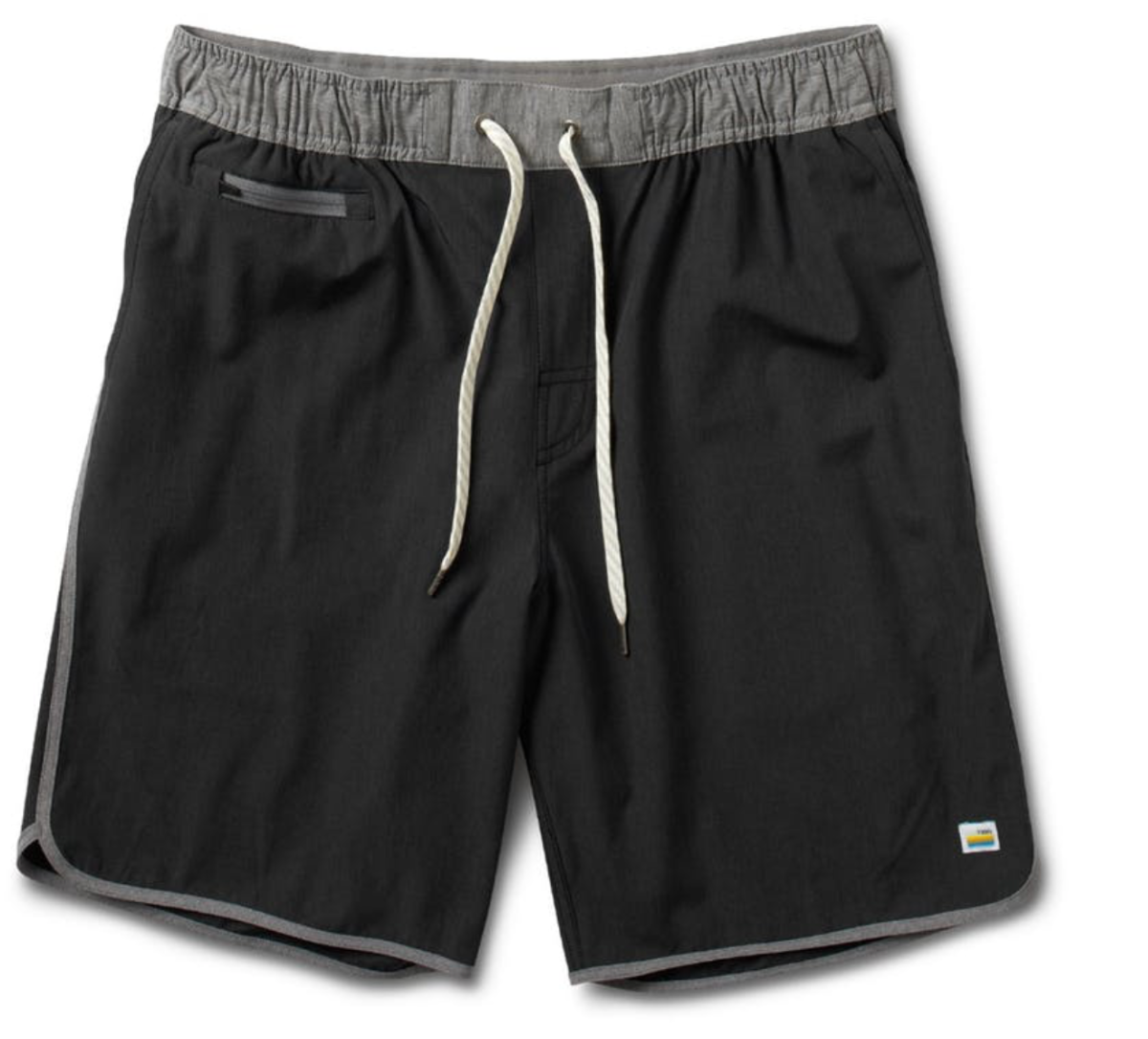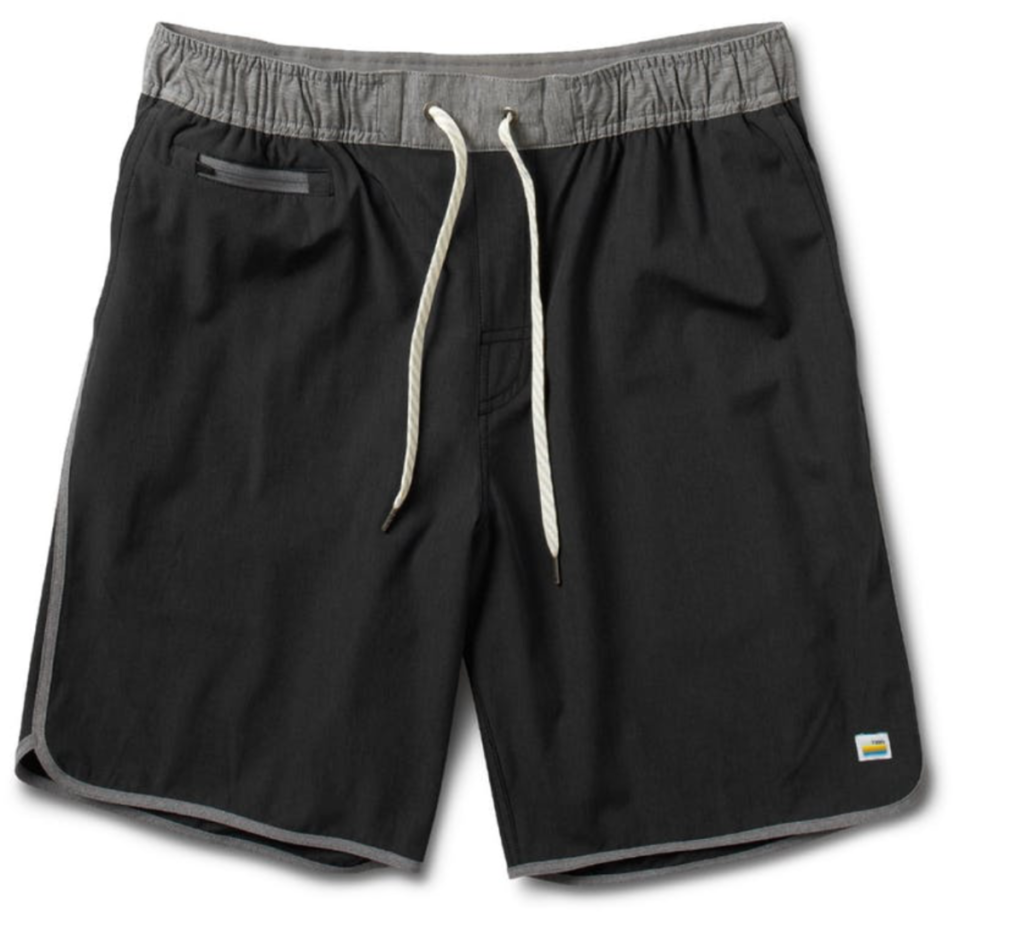 Move over Lululemon!  San Diego based brand Vuori has been trending for a while and is now a popular and sought after activewear brand. My son and his friends like the banks short (pictured above).  If you and your loved ones don't own a pair of their performance jogger pants, they are a must-have and a perfect gift for all ages and all sexes.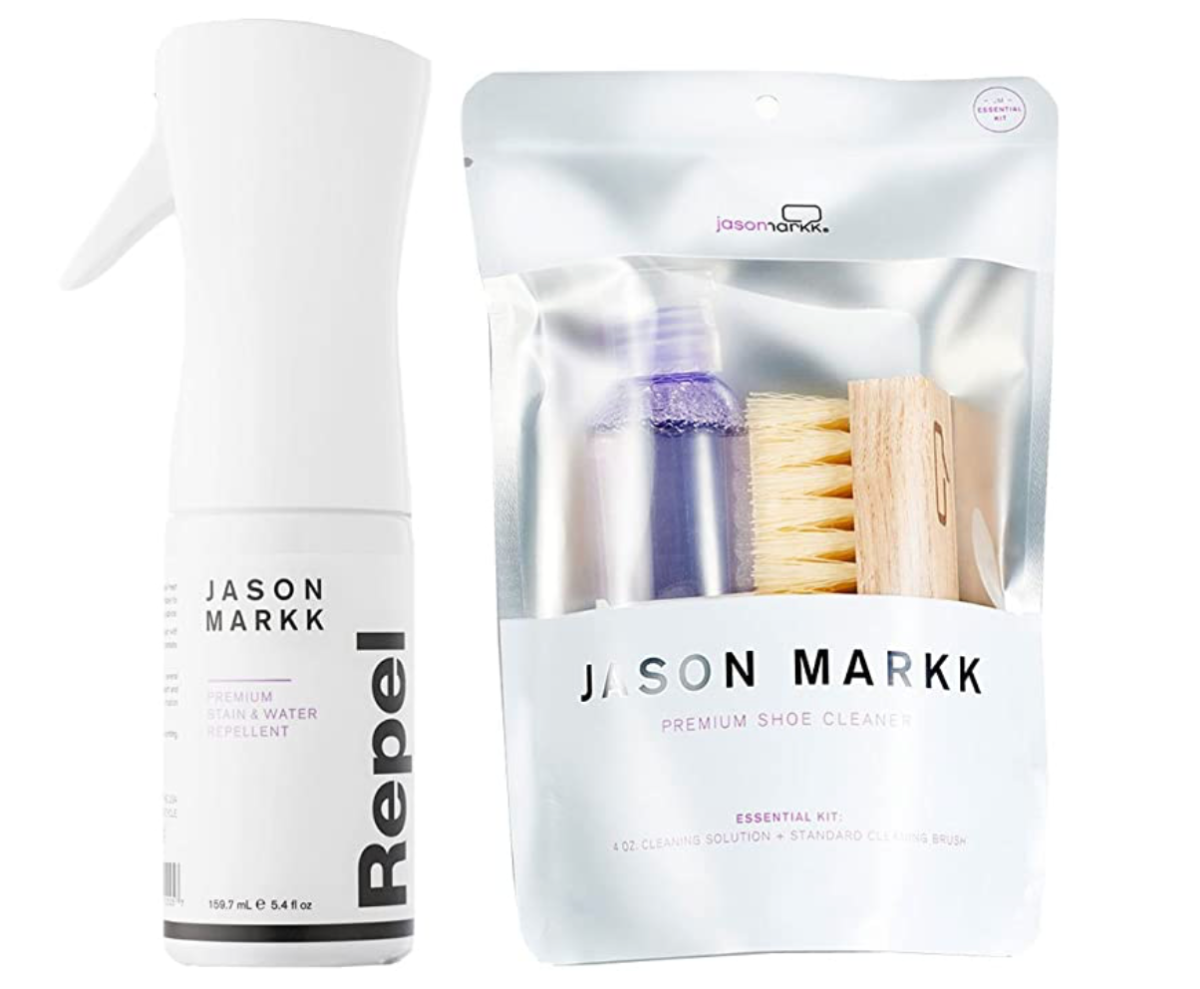 JASON MARKK ESSENTIAL SHOE CLEANING KIT:
For anyone that loves sneakers, this is one of my go-to-gifts. The sneaker craze has kids obsessed with shoes. Parents will appreciate the time spent cleaning and taking care of your child's favorite sneakers with this kit and shoe cleaning wipes from Jason Markk.  This is a great stocking stuffer too.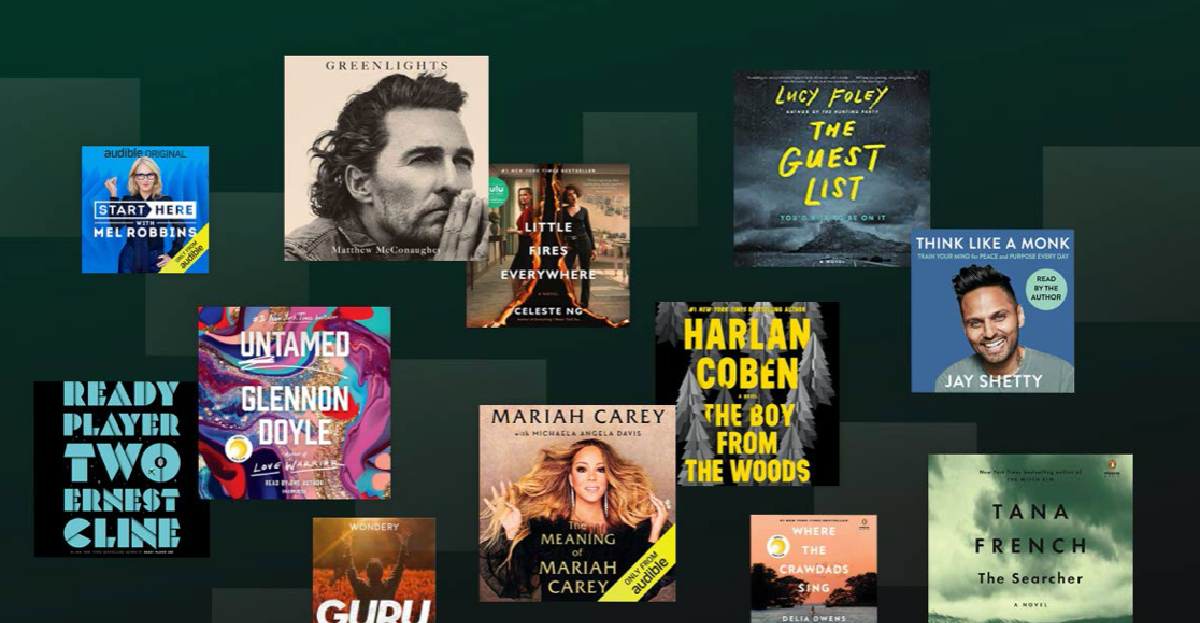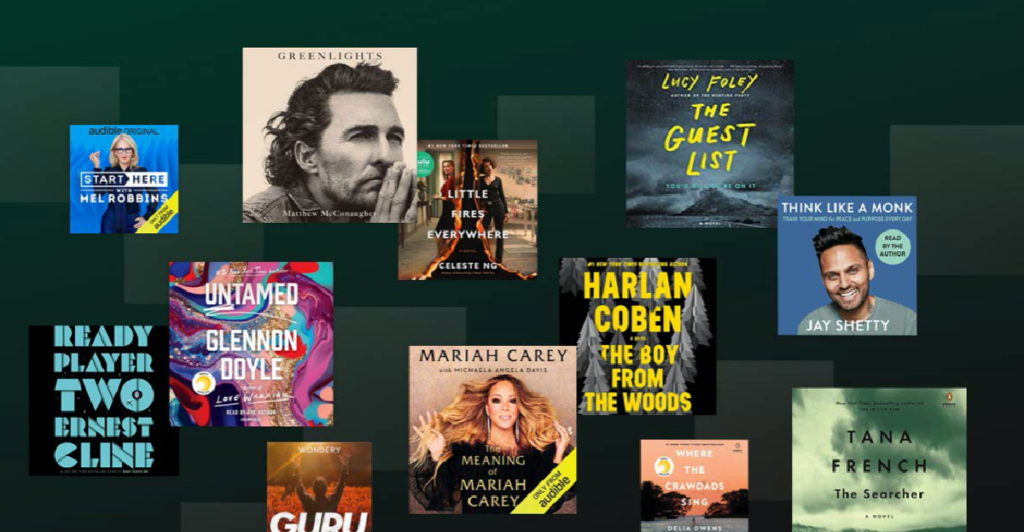 If getting your child to read is a battle, sometimes being able to hear the book while reading it can help motivate them. Audible's annual subscription is a practical gift for both kids who love books and those who don't.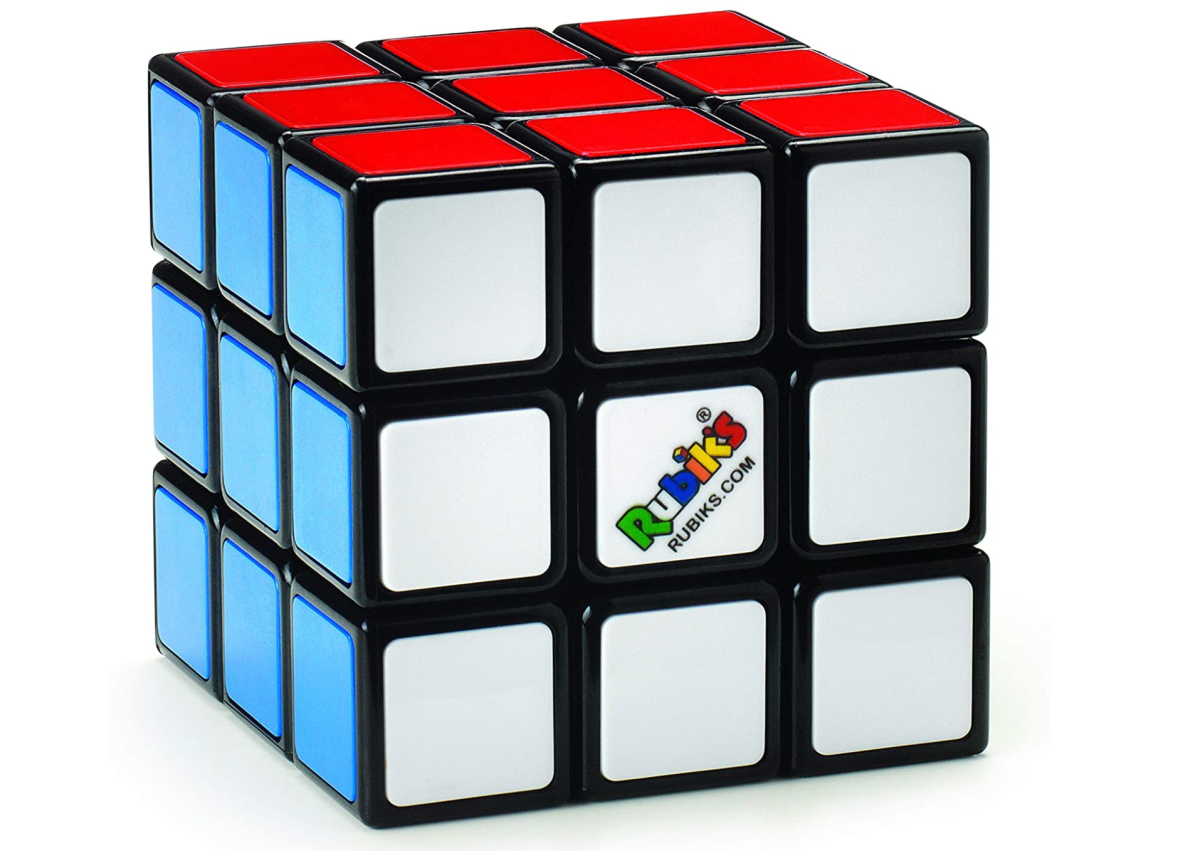 We have this OG toy on the shelf in our living room. Whenever someone comes over it finds its way into their hands.  The puzzle can be done while kids hang out. It gives them something to fidget with in their hands while keeping their brains slightly engaged. Invented in 1974 by Erno Rubik, it is one of the best selling toys of all time.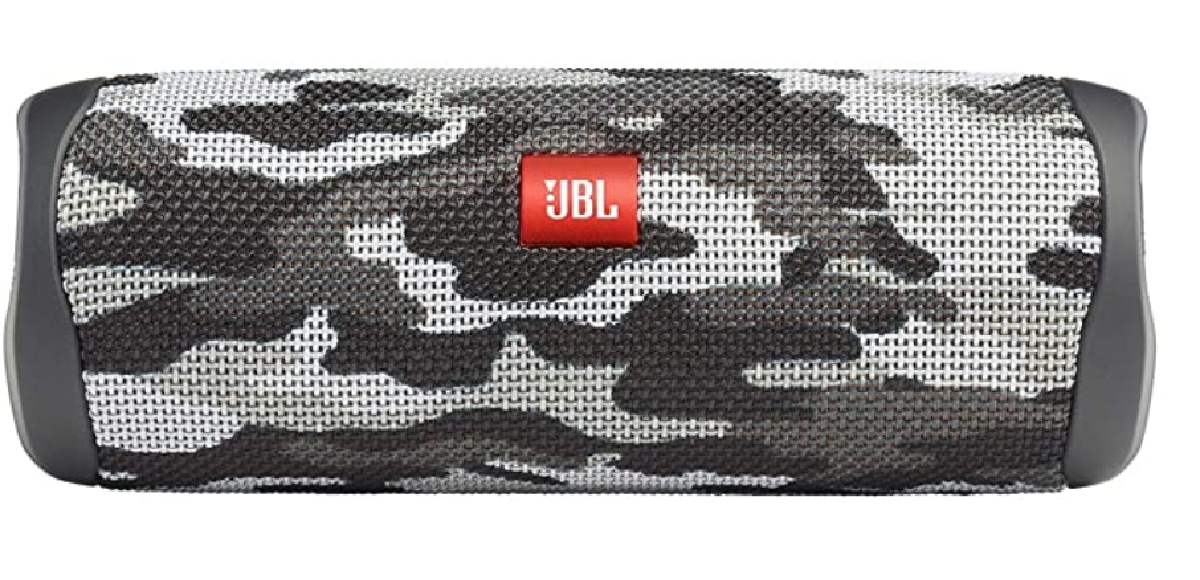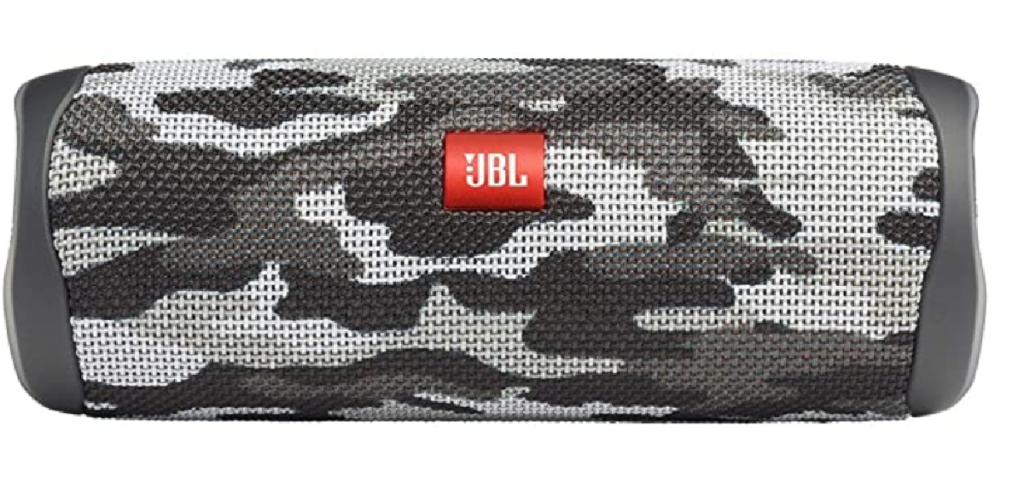 WIRELESS BLUETOOTH WATERPROOF SPEAKER:
I love the JBL speakers, (Like the one above) but there are a number of other good brands. This one survives being used in the bathroom, beach, or on the basketball court. This is a great gift for almost anyone!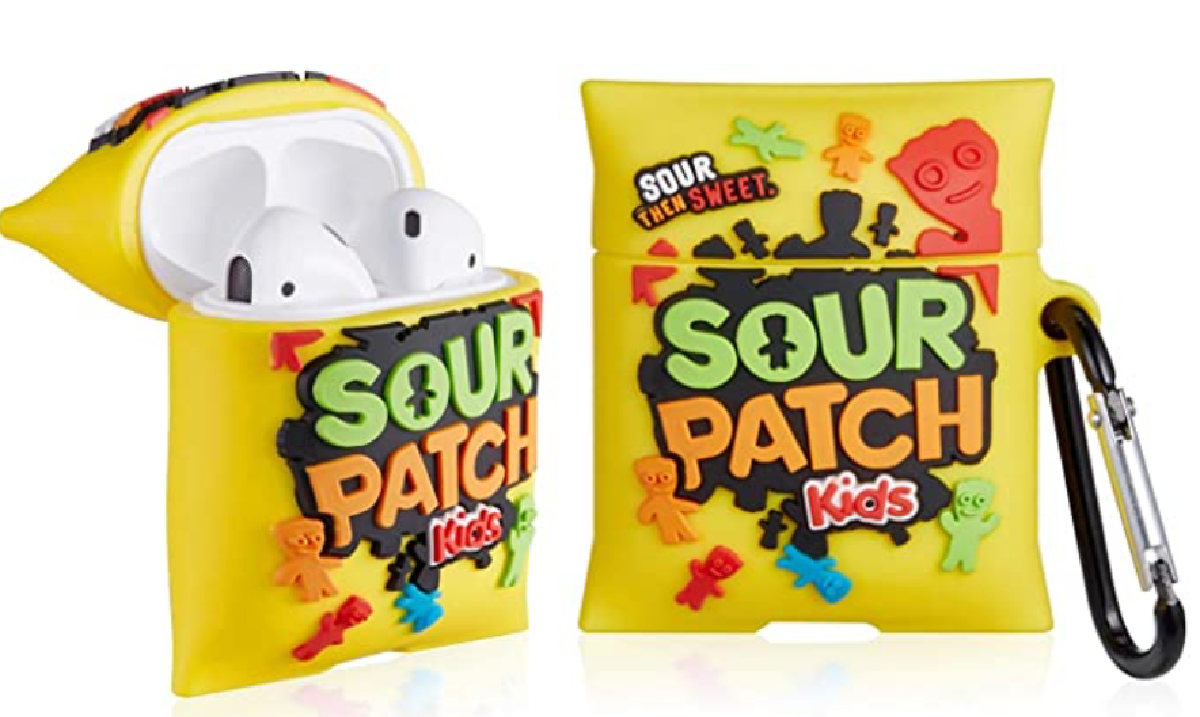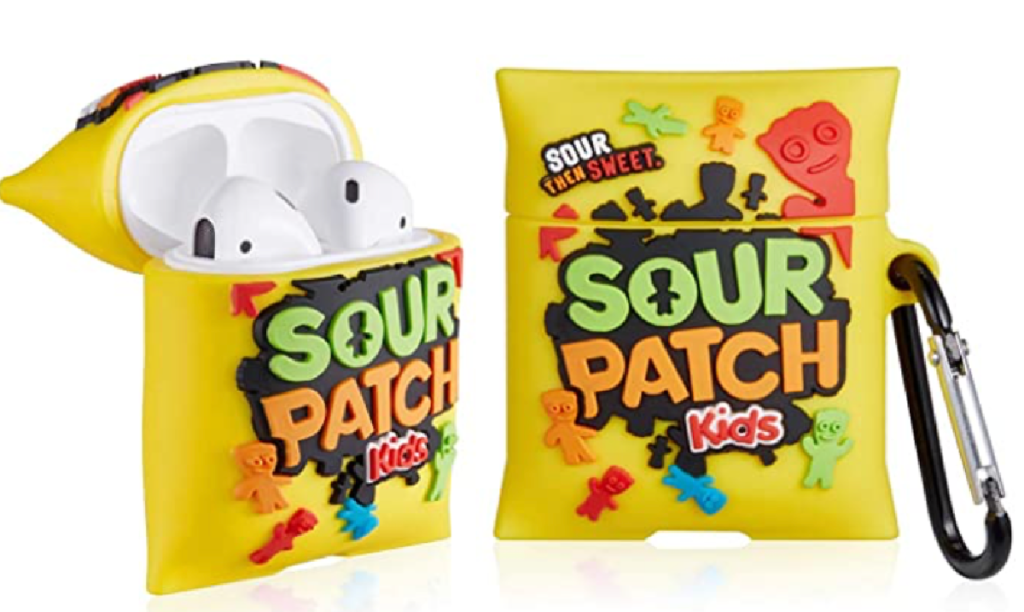 For kids that already have AirPods, these playful cases make a fun, affordable gift and great stocking stuffers too.  I'm partial to the sour patch kids and Cheetos, two of my kid's favorite treats.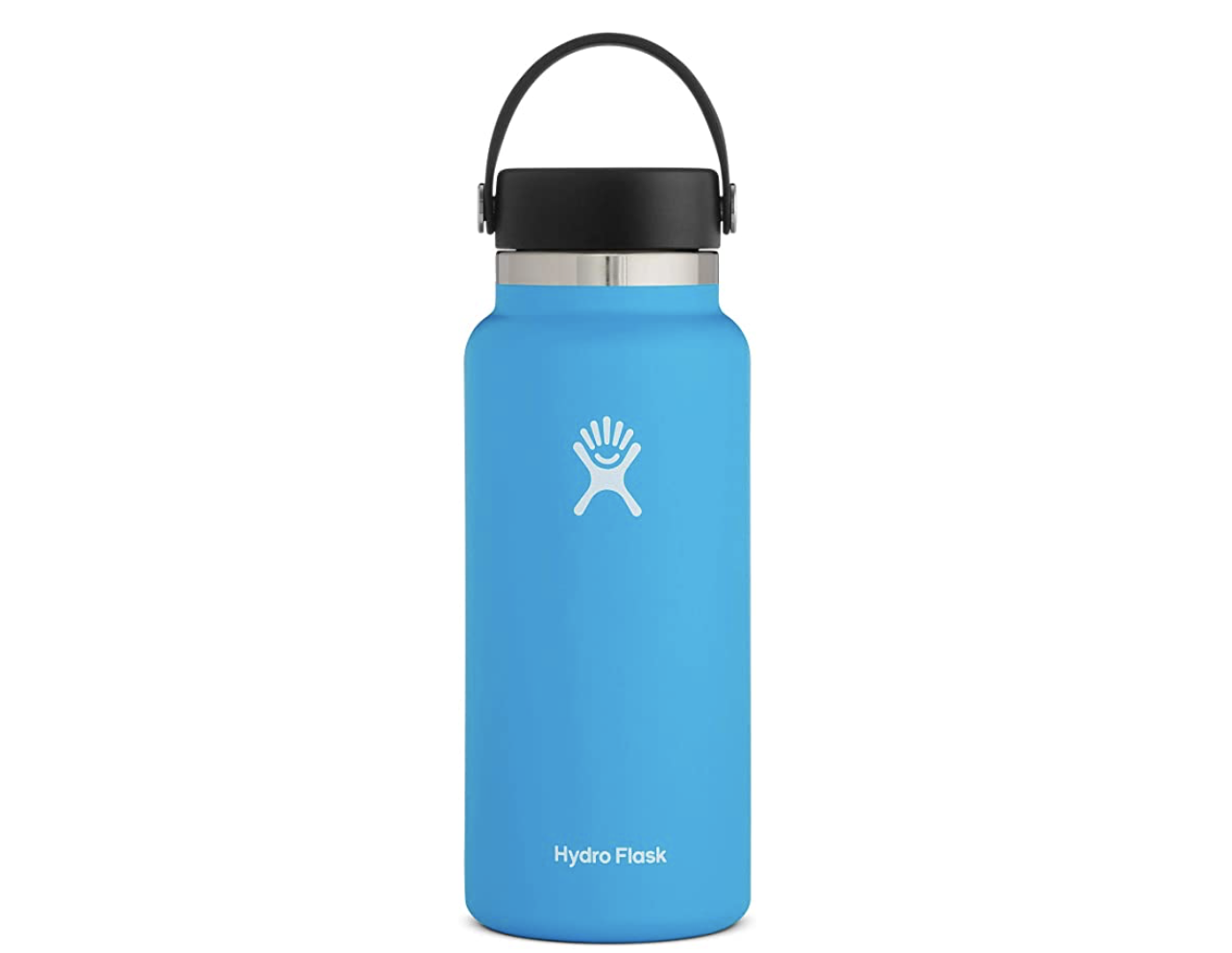 Hydro flasks are always on my list. Even if you already have one, you can always use another. There are great colors to chose from. They make great gifts for anyone. I like the 32 ounces with the cap. The straws can get kind of gross and don't hold up that well, so I prefer just using a cap without a flip top straw.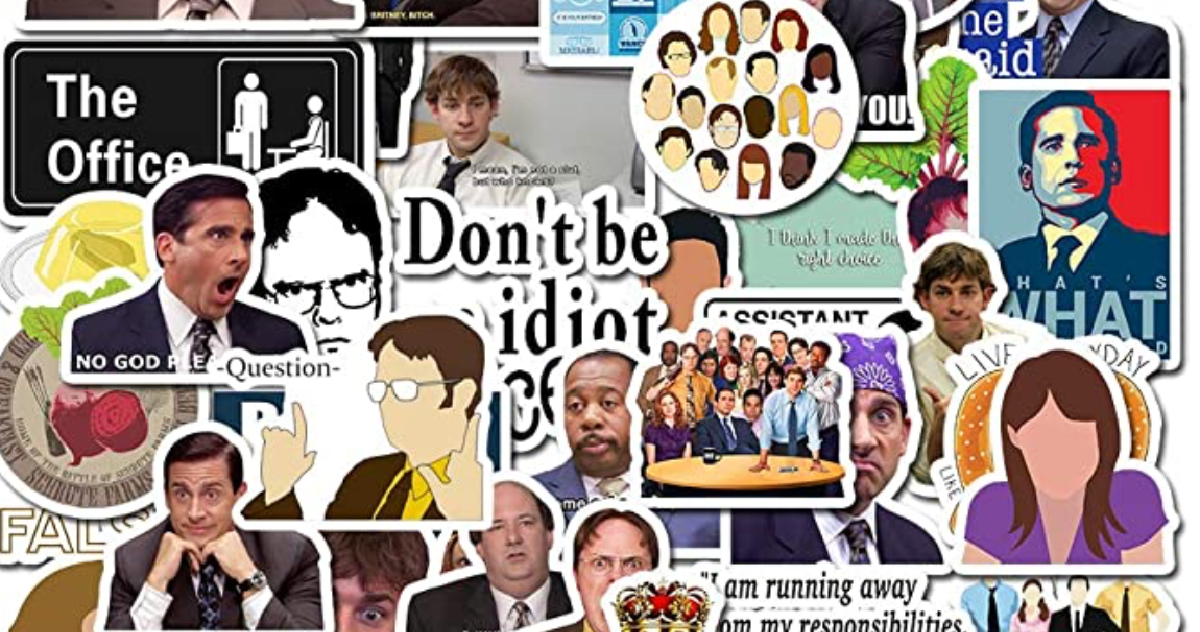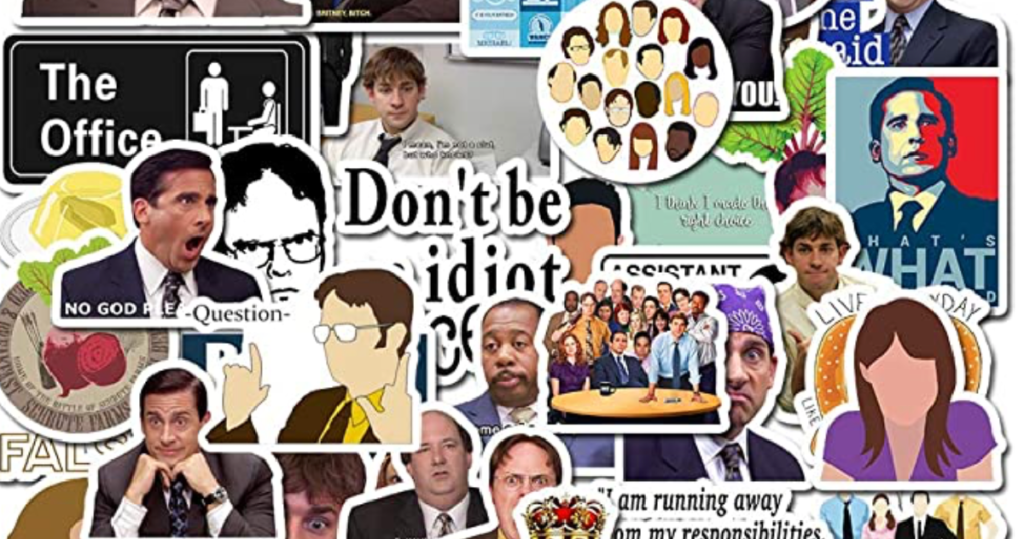 Kids are individualizing their hydro flask, computers, closets, and phones and with stickers. My kids are big fans of the show the Office, so they loved the Office Pack above (be warned that not all of them are totally appropriate)  Amazon has a ton to chose from, so does Redbubble.com  and Society6.com  .