I spend a TON of time on airplanes. For a few years, when I was reporting on Thursday Night Football, Notre Dame and Football Night in America, I was traveling to three different States every week. I had to learn how to effectively use my time on a plane. Now, I often find myself wishing the flight had been a little longer so I could finish up my projects. I write thank you notes, update my photo library, build new music playlists, input expense report receipts, organize my calendar, catch up on sleep, write, research and read. When else are you forced for 4 or 5 hours to sit still in one place mostly uninterrupted? Here's how you too can make effective use of your time on an airplane and eliminate some of the stress of traveling.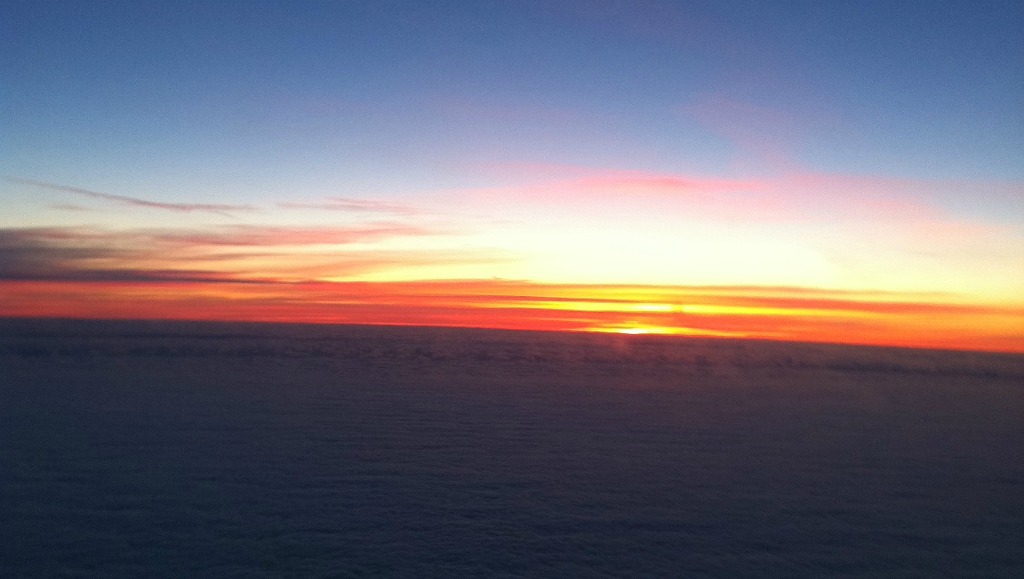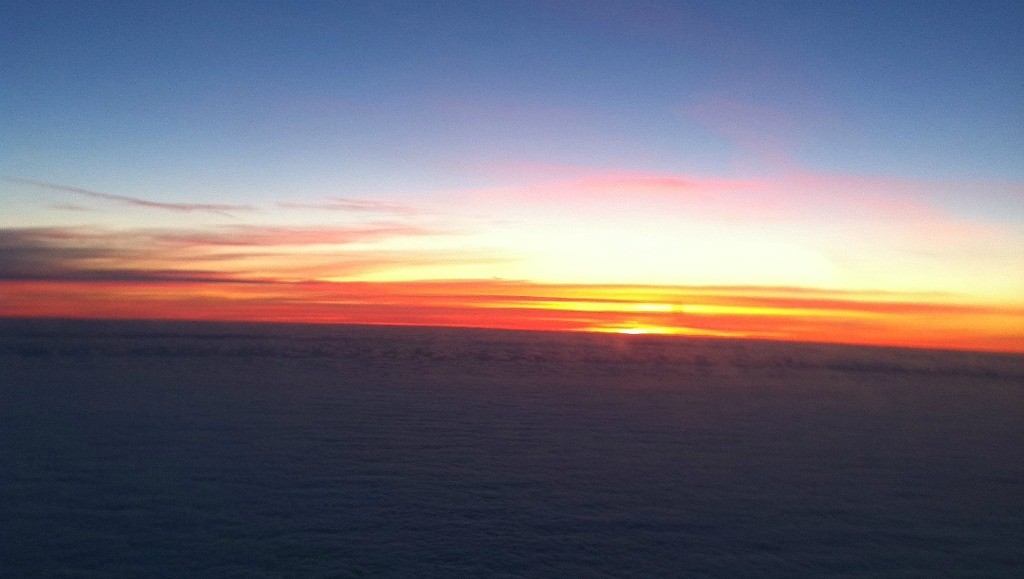 MY TOP 10 TRAVEL HACKS:
Travel with noise-canceling headphones:
I have a pair of Bose QuietComfort® noise-canceling headphones. They are worth every penny. Often, I will wear them without even plugging them into any music, just to block out a crying baby, snoring seatmate or the chatty couple sitting behind me. Most of the time they will also work with an airplane's built-in entertainment system. Watching a movie with my Bose is a much nicer experience than using the disposable headphones handed out onboard. It's also a nice way to indicate that you aren't interested in visiting with your seatmate without having to say it. I tuck a few extra batteries into my carrying case for  backup.
Travel like a flight attendant:
When was the last time you saw a flight attendant carrying a duffle bag or an oversized tote? Never. They effortlessly move on and off planes with a simple suitcase and matching carry on made to perfectly sit on top of the suitcase. I bought the largest allowable carry on suitcase and a large carry on backpack that holds my computer, reading material, sunglasses, snacks, cords, chargers and a makeup bag. If you travel often, a nice suitcase and carry on is worth it.
Pack the day before you leave:
Last minute packing always leads to throwing in extra items you don't need. First check the weather forecast at your destination. Then take the time to plan out your outfits. I even try my outfits on with shoes and accessories at home to make sure I have everything I need. The work you put into being organized on the front end will save you lots of time and stress on the backend.
Get the most for your money when valet parking:
Valeting your car at the airport is a huge time saver. Pull right up to the terminal, hand off the keys and go. When you return, many companies have it set up so you just text your valet number to the parking company and your car will be waiting for you at the curb. Here's the key. Valet charges are per day. Most companies don't prorate for partial days. Meaning if you park your car for 26 hours, you will still pay for two full days.
Leave your regular handbag at home in favor of a small cross-body purse:
I carry my wallet, cell phone and boarding pass in a small cross-body purse that I can tuck into the top of the carry on bag when I'm asked to consolidate three bags into two boarding the plane. The small purse is a hands-free way of holding my stuff. That way I don't have to rifle through my carry on to answer a call, show my ID or get my boarding pass. Plus I have a purse to use on my trip when I go out.
Carry your jacket on the plane:
A jacket doesn't count as a carry on, but it does take up valuable space in your suitcase. I often opt for a dark-colored, down-type jacket. Dark so it stays clean and down so that I can fold it up into a pillow on the plane. I am often cold on an airplane, so I don't' mind having the coat on my lap.
Bring books and magazines:
I can't fathom not bringing reading material on a flight. I save up reading some of my weekly magazine subscriptions like Sports Illustrated, People and InStyle to read on the plane. When I'm finished I rip off my address and offer the rags to the flight attendants who are always grateful.
Travel with a hooded jacket or sweatshirt and an oversized scarf:
When I want to sleep I cover up with the hood. The scarf keeps me warm or can double as a pillow or blanket.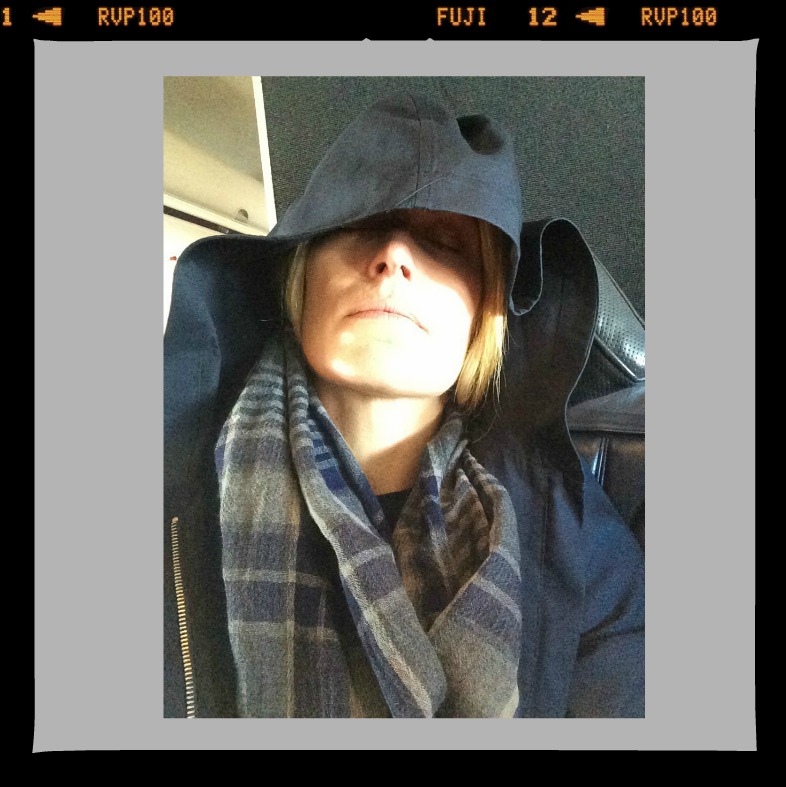 For overnight flights bring Mack's earplugs:
You can buy them at most drug stores. They are like a big piece of wax that you mold and place into your ear to block out noise. Put these in your ears and then your Bose earphones and you won't hear a single sound. That's exactly what I did when I went to Australia recently and I slept during the entire overnight flight.
Make contact with ride-share companies:
Call your Uber or Lyft driver as soon as you make your request and communicate your location.  Tell the driver exactly where you are at the airport, which door, etc. The Pin my phone drops isn't always exactly accurate. One note, the cheaper ride-share versions like UberX are only permitted to pick up at certain  airports and many airports are tacking on additional fees. Tap the fare estimate so you won't be surprised.